Shopping Cart
Your Cart is Empty
There was an error with PayPal
Click here to try again
Thank you for your business!
You should be receiving an order confirmation from Paypal shortly.
Exit Shopping Cart
Envision and create a life worth living!
Tina Denison, LCSW
Psychotherapy
EMDRIA Certified EMDR Therapist
Certified Professional Life Coach
Clinical Supervision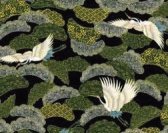 The intense holiday season is upon us, a time where deep feelings and memories are stirred. I recommend that patients focus on the origins and ancient meanings of these special days. Let us together light the candles on Winter Solstice to remind ourselves that it is the darkest day of the year, but in the tiniest of increments the light will strengthen and lengthen each day thereafter. Bring in the scented boughs and put on your socks. Kindly wrap yourselves and those you love with blankets, sweaters, and throws. Go for long walks outdoors to deeply take in the changes of the seasons. Open to a fresh, empty page of a new journal, and write. Write about who you are now, what you want to be, and what you must let go of to do so. Find the guiding star you wish to follow over the coming months, until the small, green leaves of spring bring us again to the growing season.
I'll be out of my office December 21- January 2. I'll be resting, writing and painting. Please call soon to book your appointment as you plan for the New Year.
Until then take good care of yourself,
Tina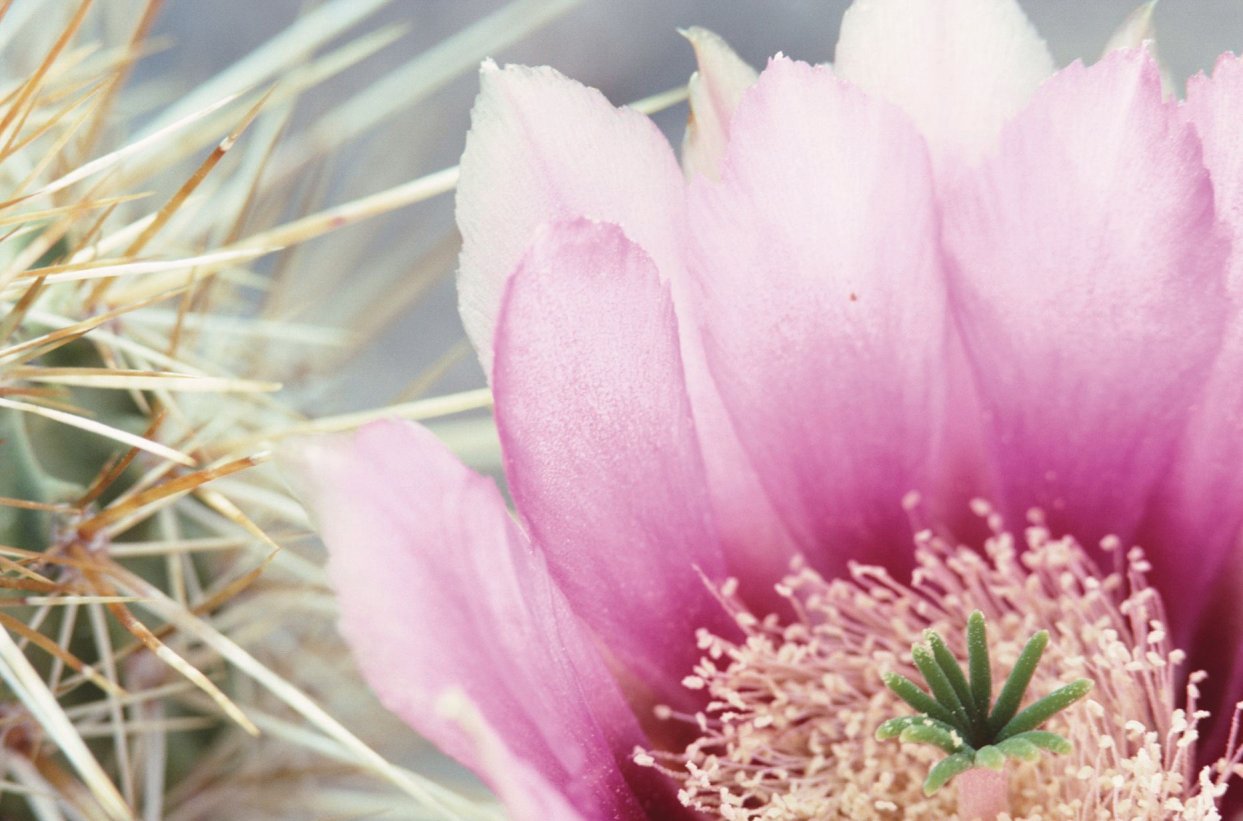 Here in the great Sonoran Desert the earliest signs of Spring (sorry, Easterners!) are becoming visible. Seen on long meandering desert walks, the tiniest, greenest leaves are backlit brilliantly by the late afternoon sun. Long grass is lush in places where rain has fallen, and the first yellow flowers of spring are exploding from plants that 2 or 3 weeks ago looked dead. Almost imperceptibly the days lengthen.
In tune with this shift in the natural world, spring can be a time to consciously focus on our own growth and change. This is a time to select the seeds of the future, through contemplation of what we want to focus our energy on for the coming months and years. 
If this resonates with you, this might be a good time to begin therapy. I am taking new patients at this time, and would be happy to have a free initial 30 minute consultation with you over the phone.
Give me a call and be sure to leave a message. I will get back to you as soon as possible.
Be well! Grow!
Tina
The Fall is upon us, with cooler days and still cooler evenings. As the light shifts to an autumnal golden glaze, it is the time for long, contemplative walks. Many people find themselves drawn inward to reflect on the past year, some choosing to enter therapy as the days grow shorter. It is the time of harvest.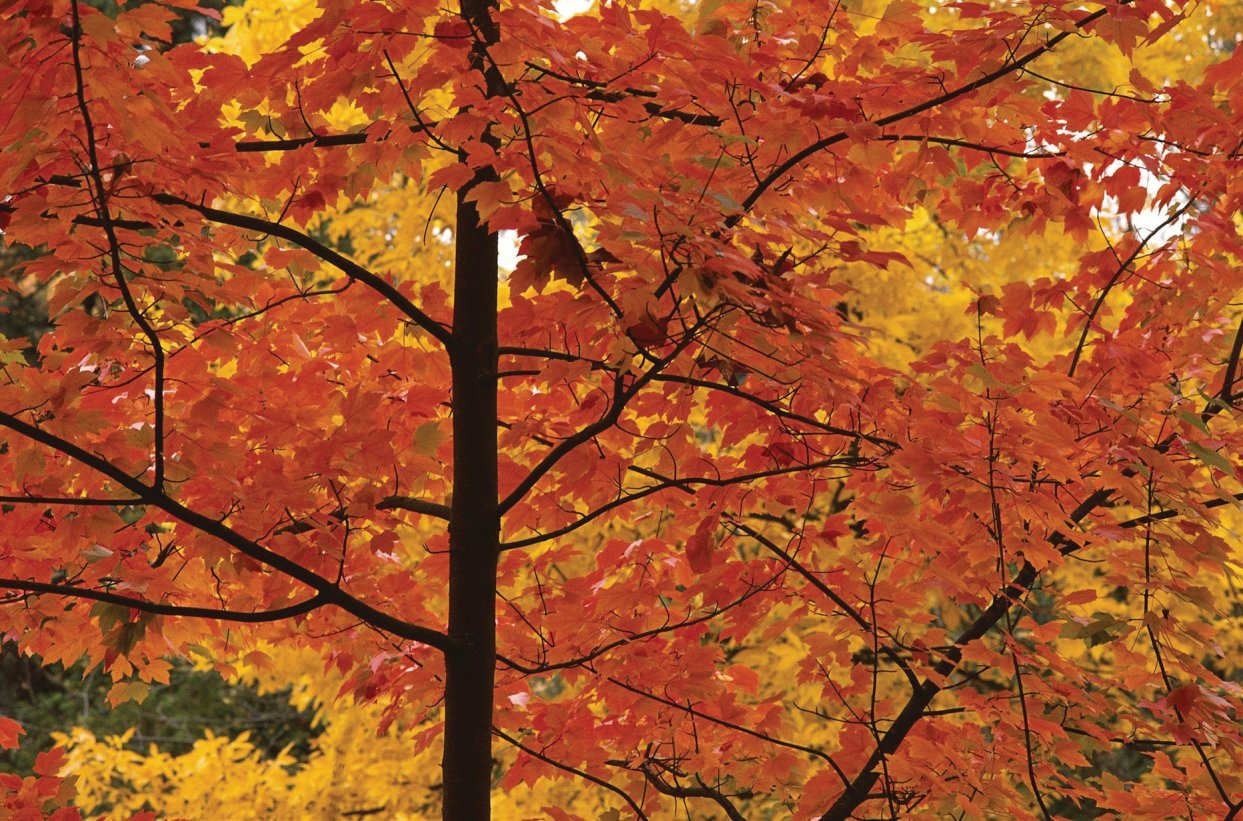 When they first come to therapy, I recommend that clients begin a journal to reflect on wishes, hopes, and dreams, goals reached or transitions that have taken place over the past year. In thoughtful examination of our emotional and personal lives, we can select and sort the seeds that we will plant next. We are also called to clean out and haul away the dead wood and undergrowth, leaving space and light for the new growth that will appear in the Spring.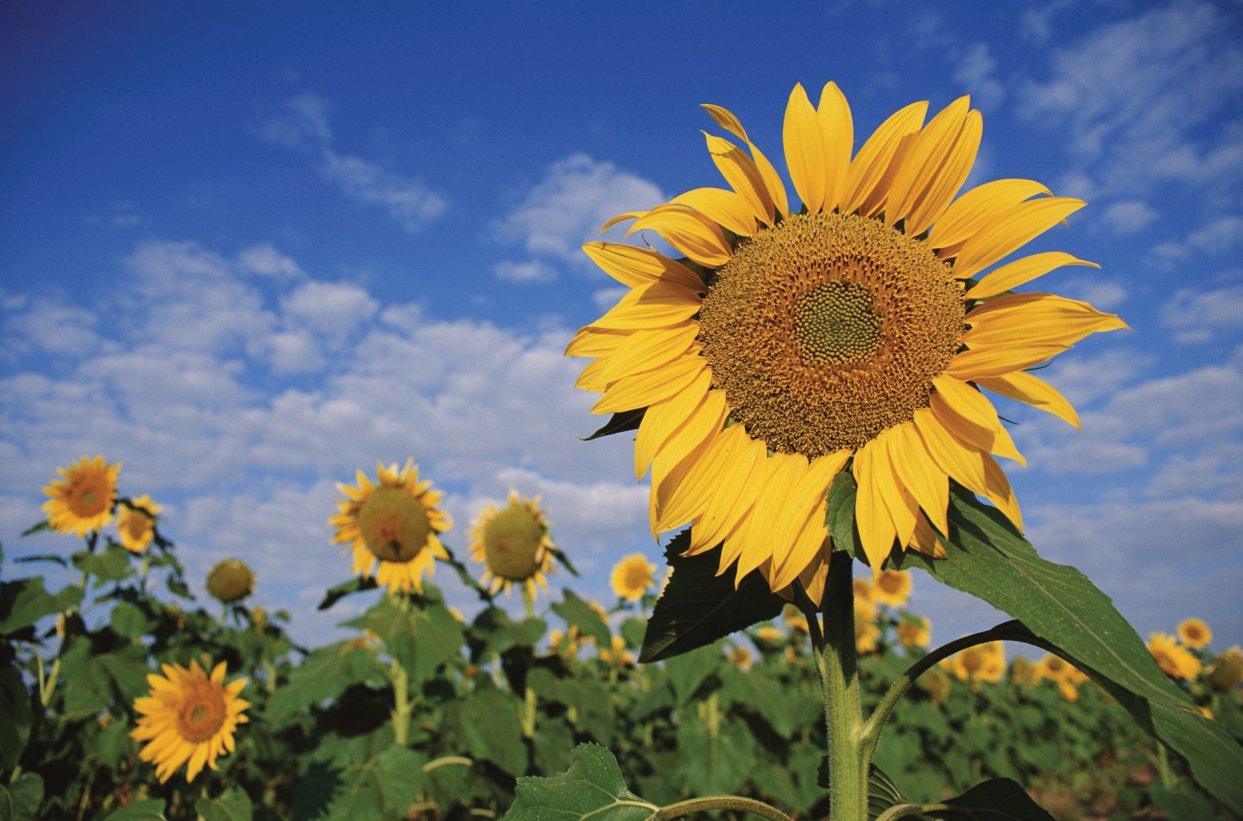 A journal is a place of harvest and reflection. It is a tremendous tool in therapy, deepening and focusing the process. If you are thinking of beginning therapy, try to start this task in advance. You will quickly see which issues are the most important to you at this time and what longer term goals you would like to work towards. It is a practice from which you will reap great rewards and learn a great deal about yourself.
Welcome to my virtual office! This website has been instituted to give you a better idea of who I am, my training, and the many services I offer. You will find this information as you scroll down the site itself.  
I also have a site through Psychology Today that tells a little bit more about what I do. If you have any further questions or would like to see if we are a "fit," please call me for a free brief phone or in-person consultation: (520) 505-1441.
I will be seeing clients in Tucson through the holidays, offering the usual unusual hours in addition to traditional office hours: early morning, evening, weekends, with some availability on holidays if we work around my family gatherings and cooking.
For your convenience or while traveling I am always available via Skype, telephone, Viber (unlimited free international calling between Viber contacts), email, and when all else fails, even text!
/